Need a Property Inspection?
STIX PROPERTY INSPECTIONS
Servicing Calgary & Surrounding Areas
About & Services
Providing the Highest Quality Property Inspections

Bio
I grew up in the construction industry and spent my summers working with my grandfather and uncle.
I sold Real Estate in Calgary ( Century 21 the Professionals) for 8 yrs, which ignited my passion for real estate. In 2007 I was presented with an opportunity to expand my business experience so I purchased a Snap on Tools franchise which I ran for 7 1/2 yrs and learned more about understanding clients wants – needs – concerns
I am pleased to return to the excitement of real estate and assisting others in realizing their real estate goals and providing them with peace of mind in their decision.
New Home Warranty Inspections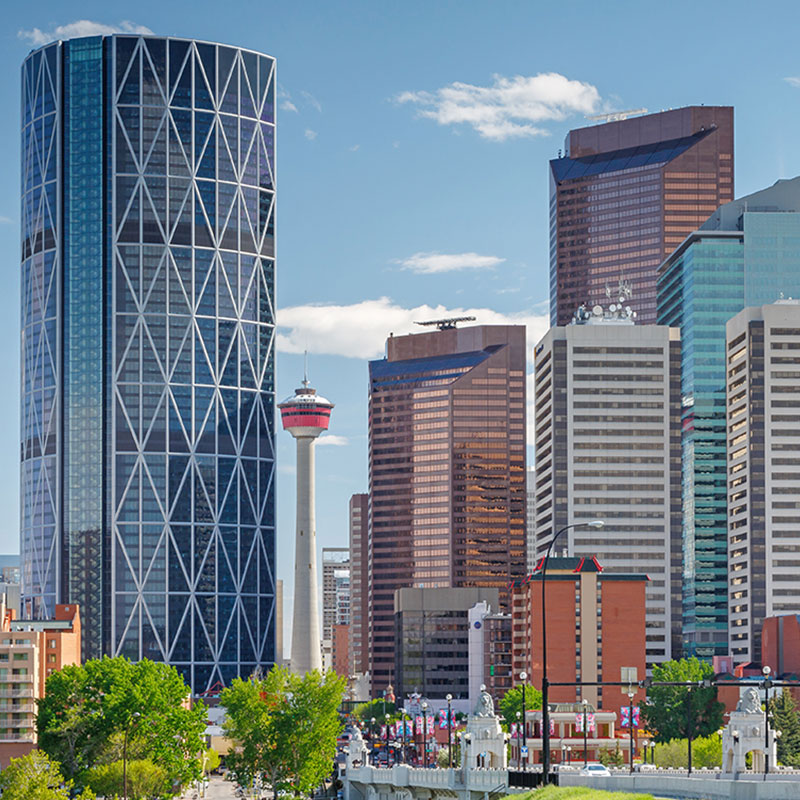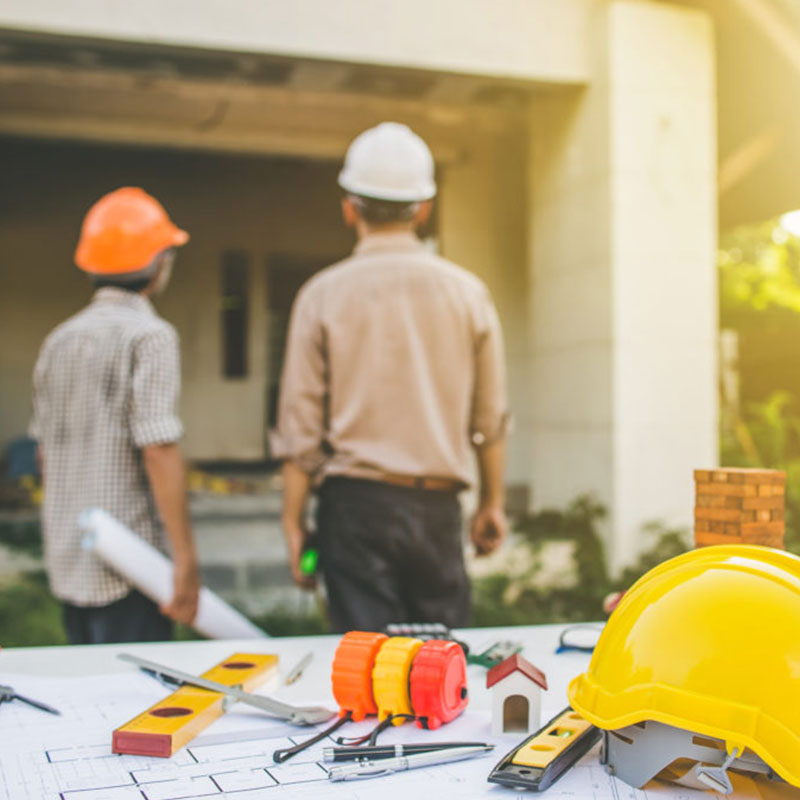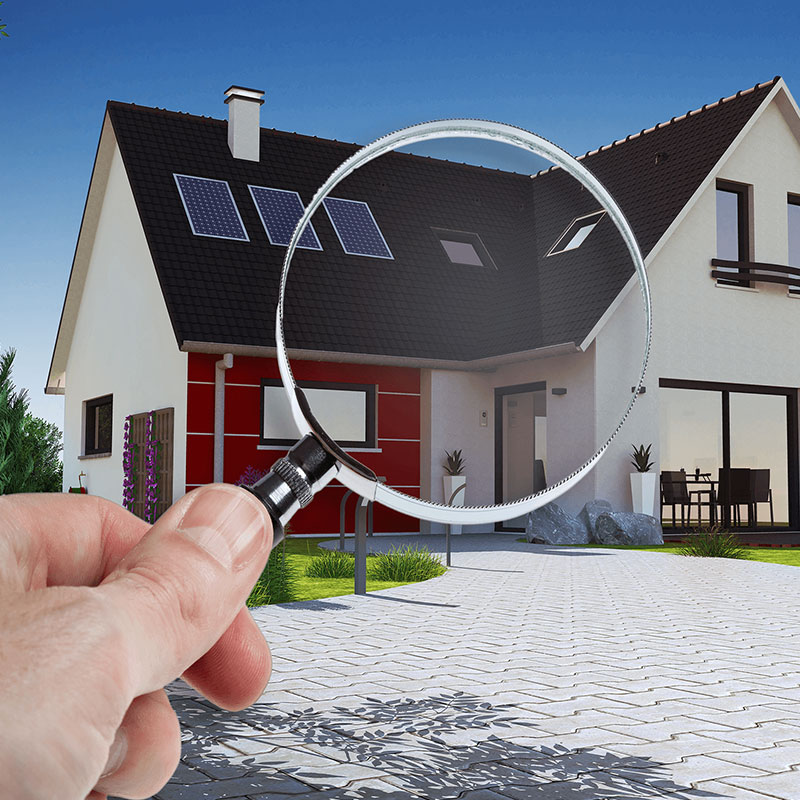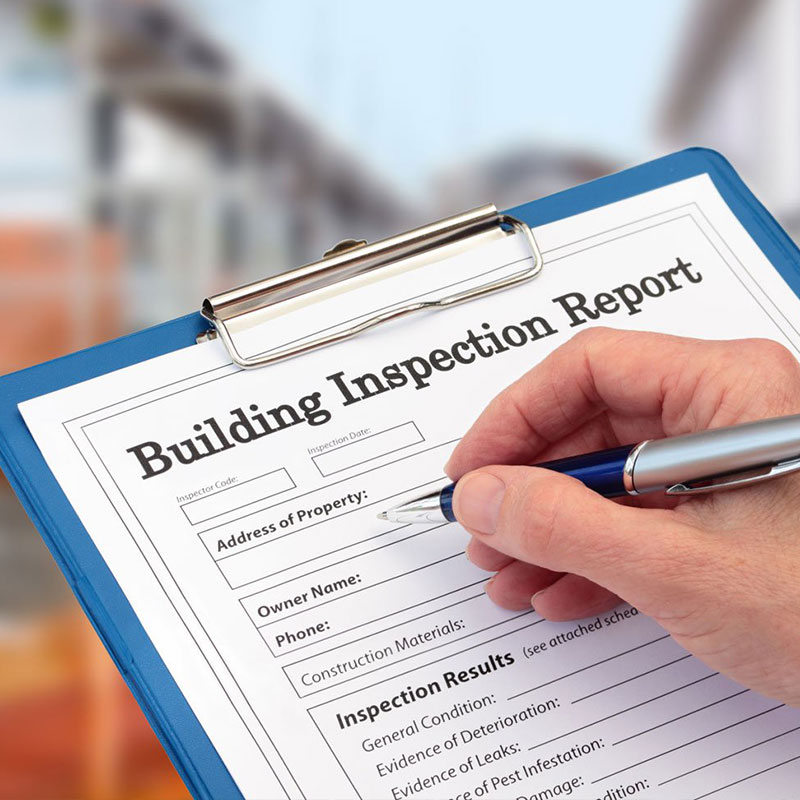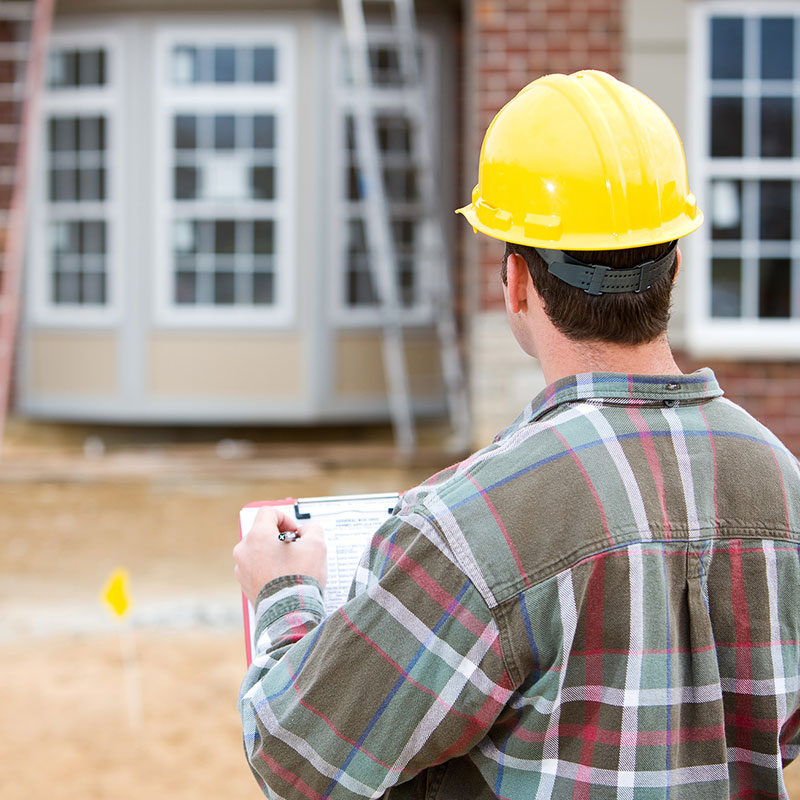 RELIABLE LOCAL SERVICE
Servicing Calgary & Surrounding Areas
Other locations available upon request.
"Ed is an incredible home inspector that I highly recommend to anyone in need of a home inspection! He's super thorough, trustworthy, easy to reach and gets the job done with a high level of excellence.
Since buying a home is one of the biggest financial decisions of your life, do yourself a favor and use STIX Property Inspections for your home inspection to ensure you understand what you're buying before you close!"
– Jhay Andrada
"As first-time home buyers, we were a little skeptical with the house we picked, especially when it was a flipped house. Ed made the experience less stressful while helping us make the best buying decision possible.
Ed was so thorough, timely, and approachable. He took his time to make sure every little detail of the house was looked at and allowed us to follow along while he explained what he was doing each step of the way. Ed's knowledge and understanding of homes were superb, he explained thoroughly every questions we had. His report turnaround is also very quick. After the home purchase, there was a minor issue with sink trap in our basement and Ed came to our home within an hour after the text message. Overall, our experience with Ed was very pleasant. We would highly recommend him to our friends and family."
Message Us
Get In touch below. Ask Any Question or Start a Free Quote
Service Locations
Calgary & Surrounding Areas
Open Hours
M-F: 8am – 6pm, S-S, 9am – 1pm