How to Prepare for Sellers
How to prepare for a home inspection
A home inspection is one of the most important aspects of buying a home in Canada. In fact, 95% of home buyers choose to have one conducted prior to taking ownership of a property. If you're planning to put your home on the market, this statistic alone should motivate you to prepare yourself and your home for the home inspector's impending arrival.
Not sure where to start? Here are just a few of our helpful tips on how you can prepare for your upcoming home inspection.
Make sure the home inspector only needs to come once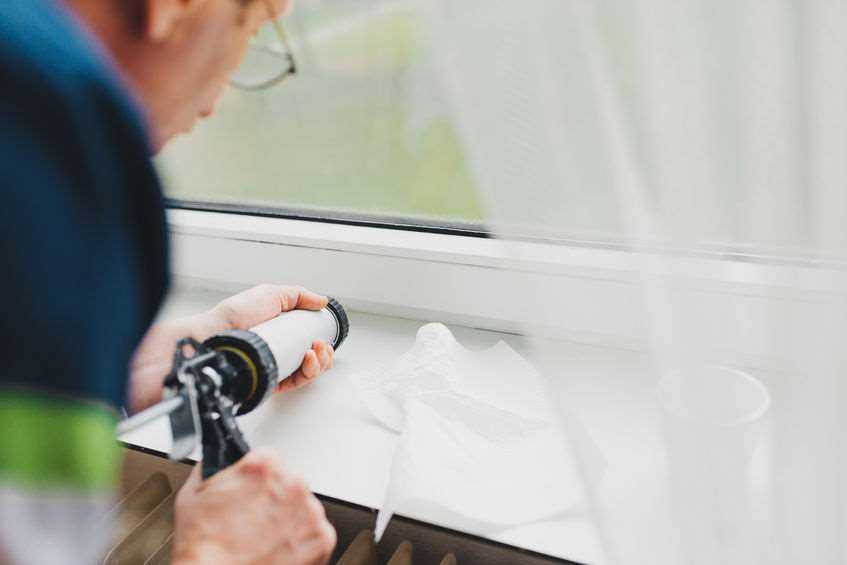 You have a very busy schedule, and to ensure everything goes smoothly the first time around, make sure all major components are working before the inspector arrives to check them. It may seem tedious, but confirming that utilities (such as water, gas, and electric) are turned on and pilot lights for water heaters and fireplaces are lit can save time.
If, for example, the gas has been shut off and the inspection of that utility cannot be completed, the inspector may have to come back another day. Conversely, if you are aware that one of these systems is defective, it's helpful to let the home inspector know in advance.
Make repairs ahead of time
On the topic of defects, making minor repairs prior to the home inspection can really save you in the long run. Replacing missing chimney flue caps or fixing broken window glass and damaged door knobs are all simple and affordable tasks that can really add up when left unaddressed. Tending to these things now will keep them from appearing on the home inspection report as distracting concerns. A shorter list of issues can result in a quicker sale closer to your asking price.
Other small issues that can be addressed prior to an inspection include:
Cleaning rain gutters and ensuring downspouts are properly attached and draining away from the home's foundation
Replacing burned-out lightbulbs and damaged switches
Having all HVAC equipment serviced, including cleaning or replacing air filters
Moving stored items away from the exterior foundation
Day-of preparation for home inspection
Leading up to the day of the inspection, there are several things you can do to ensure we do our jobs safely and accurately. Depending on the size of your home, the inspection can take roughly two to three hours. During this time, please make sure household pets are not interfering with the job.
Have dirty dishes that need cleaning? Leave them in the dishwasher with a detergent pod ready to go. We will run the dishwasher during the inspection no matter what, and preloading the machine with soap will make it feel like we've done the work for you rather than simply wasting energy and water.
If your home is equipped with a fireplace or wood-burning stove, refrain from using it the night before or the day of the inspection. This can be a tough one as we start getting into the cooler fall months, but both should be cool and cleaned before our arrival.
Finally, access is key – don't mind the pun there! On the day of your home inspection, the inspector should have easy access to all major elements and areas of the property. Leave all gates, closet, and doors unlocked, and deactivate any security systems. If any areas are blocked by personal belongings, clear them away. For example, if items are blocking the attic hatch, find a new space for them. The easier you make it for us to get to the areas we need to inspect, the sooner we will be finished and closer to wrapping up the sale of your home.
Home inspections have proven time and again to be just as beneficial for the home seller as they are for the buyer. During these stressful times, we want to do what we can to make this process as easy and stress-free as possible for you. To make things a bit easier and avoid maintenance items on a report, we also recommend keeping your home in top condition with seasonal and annual home maintenance. Maintenance is key and helps to avoid costly surprises down the road.
We hope these tips have prepared you for our upcoming visit to your home and we look forward to serving you!
Get Started
Book your Inspection today
Service Locations
Kelowna & Surrounding Areas
Open Hours
M-F: 8am - 6pm, S-S, 9am - 1pm